You've been hearing Google preaching about the mobile experience for some time now. "Make sure your website is mobile friendly!" they say, and while being just 'friends' has its benefits, you really need a stronger connection than that.
Google have announced that all new domains will default to mobile-first indexing as of 1st July 2019. This isn't unexpected, and is a logical step considering that mobile devices account for over 2/3 of internet traffic.
Google announced plans for mobile-first indexing in 2016, but for a lot of people, 2019 may be the first time they've heard of it. Mobile-first indexing is Google's way of saying they are solely prioritising the mobile experience of a website when assigning organic search rankings, meaning how well your website performs on mobile is now the deciding factor of how well you can rank in organic search results.
"But I already own my domain!" you say. While this announcement specifically mentions new domains, an earlier Google announcement in December 2018 revealed that more than half of websites crawled are already subject to mobile-first indexing.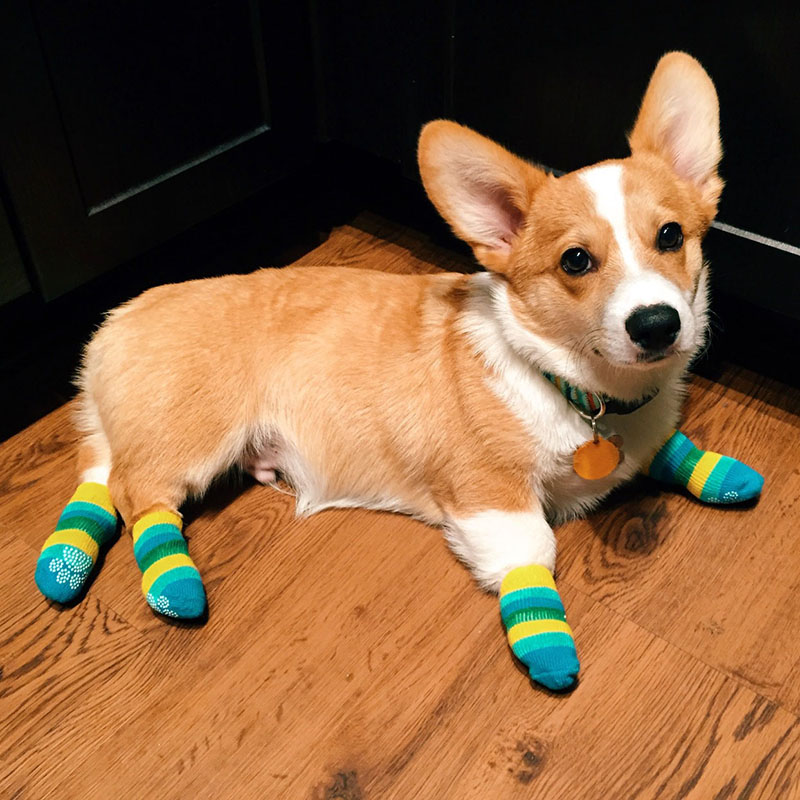 Urge to open an eCommerce site for dog socks rising… (Source: Tumblr/hypedogs)

But Why Is Mobile-First Indexing Important?
Access your Google Analytics dashboard and view your traffic sources. There's a good chance you're looking at a large slice of pie that illustrates you're receiving a LOT of traffic from organic search results.
Let's say you sold customised socks for dogs online. You receive 80,000 visitors per month, 40% of that traffic came from organic search (32,000 visitors), a 2% conversion rate and an average order value of $20.
1,600 visitors bought socks, with $32,000 in revenue.
What if half of that organic search traffic disappeared overnight?
Now only 1,280 visitors bought socks, netting $25,600 in revenue.
You just lost $6,400.
Don't Panic
By not prioritising mobile-first indexing via improving your website's mobile experience you run the risk of your hard-earned rankings slipping into the abyss of search results beyond page 1, resulting in valuable organic traffic being lost to competitors.
An eCommerce example was used above, however the same logic can be applied to lead generation websites (especially small business) or informational websites that generate advertising revenue. Leads have a quantifiable dollar value once you've determined their weight, but Display advertising is generally paid for by impressions (views), and if you've lost a sizeable number of eyeballs viewing because of fingers not clicking, your hip pocket will feel the pinch next.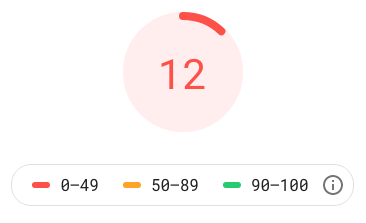 Ouch. Room for improvement?
So What Can I Do?
This is an important strategy to consider immediately, take the time to create a measured and rational strategy to accommodate mobile-first indexing to preserve (or improve) your organic search rankings.
Try these easy tests first:
Check your site's Page Speed Index here, is the mobile score green? What are the most problematic areas?
Or, view your site on your mobile device, is it legible? Do certain items take up too much space on screen? Do you have intrusive popups?
If you're not seeing promising results using these tools, or if you need a hand navigating the jargon, get in touch with us here at RGC Media & Mktng to discuss the best way for you to navigate 2019.
Feature Image: Talladega Nights (2006)