HIGH-SPEED change is the new disruptor in the travel industry and the rate of change in the next three years is going to shape and transform society for the next 100 years in a way that we've never seen.
Futurist Chris Riddell believes that our future will see a complete reinvention of everything that we see today on planet Earth.
He was presenting in Sydney some of the key changes on our horizon to delegates at Flight Centre Travel Group's annual event, Illuminate, dedicated to informing and providing insights into the global corporate travel industry.
As a futurist, Riddell looks to see how "humans and business are adapting and changing to see what we can do to get ourselves ready for the future."
His presentation focused on how the travel industry is going to change and why delegates need to be an extension of what's happening within the human part of this change. According to Riddell some of the main disruptions shaping our future include:
The Amazon Effect
For the first time in history we're witnessing on a large scale an online business, Amazon, moving into the offline space. Amazon's US$13.7 billion purchase in 2017 of bricks-and-mortar organic grocery chain Whole Foods Market sent the share prices of major grocery retailers plummeting overnight. This purchase was the reverse of the mainstream progression of businesses moving from the physical to the digital. Overnight, Amazon became the biggest bricks-and-mortar retailer in the U.S. by market capitalisation and in doing so shifted us into a world of 'category killers' ruling industry.
The big question remaining is which other oppositional business is going to buy up traditional organisations. Might Facebook buy Costco? Will Twitter buy Target?
In the business of data, Google (Alphabet) is the biggest data company on earth – there is no close number two. We're leaping into a world where category killers are dominating industry.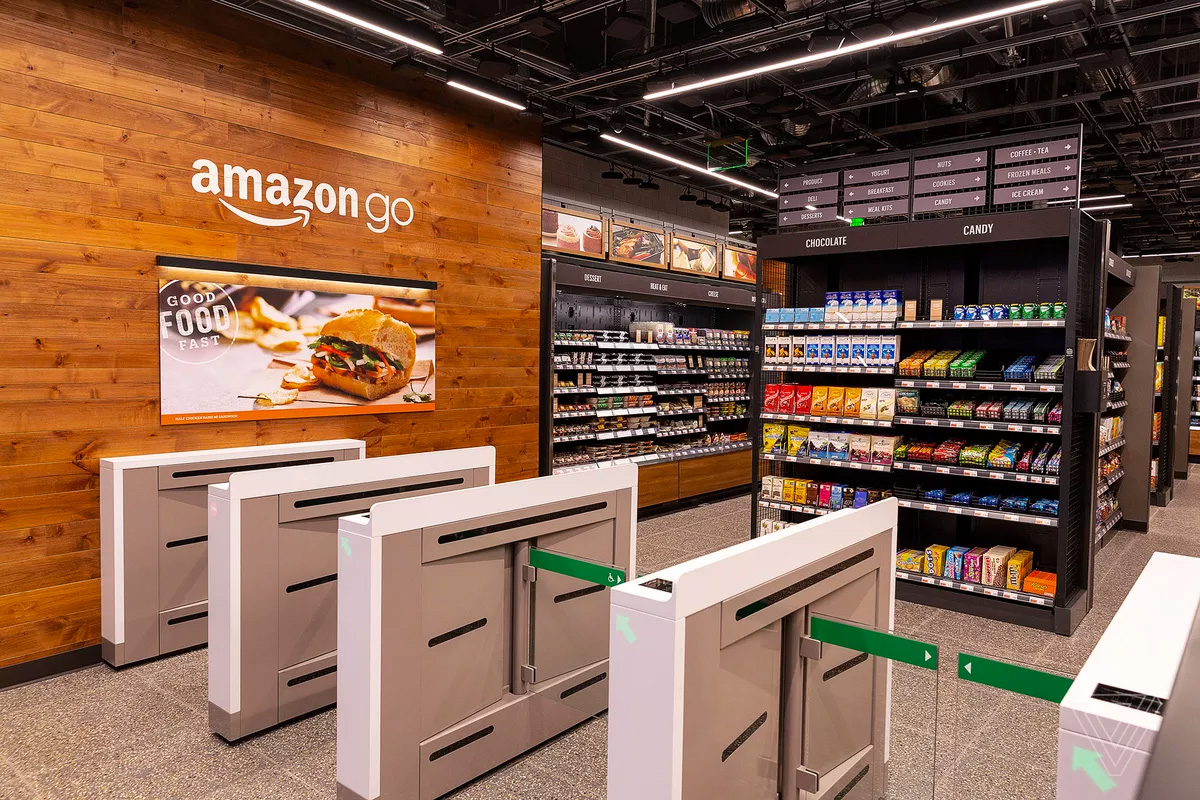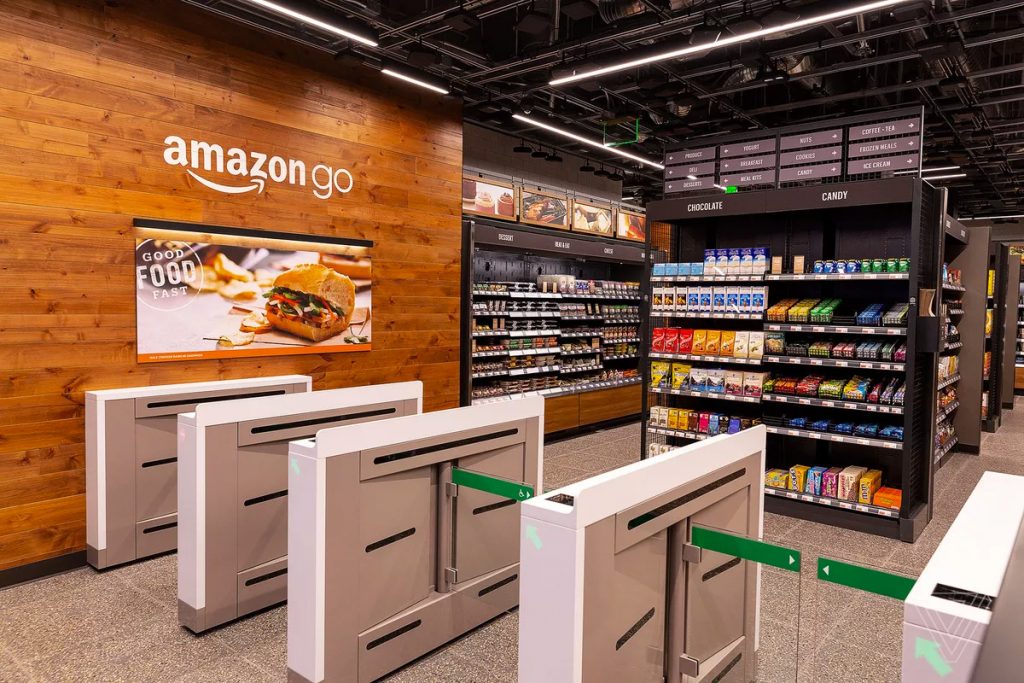 Trust Issues
We're emerging from one of the biggest trust crises we have ever had. Our trust in organisations in the private and public sectors is at an all-time low. Data crises including with Facebook and the Cambridge Analytics scandal have eroded trust in those companies whose business is data. Similarly, the Volkswagen emissions scandal and consumer confidence in the U.S. along with many other public corporate crises has dented our trust in many big brands. The question then is how do we move ahead? 
Riddell believes that trust fundamentally is not going to go back to previous levels and that we will have to reinvent trust to be able to move forward. He says technology will be an enabler for us to reinvent trust. In the tech sector, the makers of wearable technology are faring better when it comes to trust – the value of the experience we get from wearable devices, for example, compared to the data we share is on parity, and this puts us in a place of trust with these brands.
Feeding the beast
The truth is though that we are worried about robotics, technology and our future. Nearly everything we do, from getting on an aeroplane, checking into a hotel, hiring a car, involves generating a lot of data, which 'feeds the beast' in terms of telling companies about our likes, habits and preferences. In order for many interactions with companies and their apps to succeed we need to keep feeding them a whole lot of data. Data is one of the most important resources that we have, and it truly has become the 'new oil'. In order to win trust with customers, you need to create exceptional value every single time.
One of the fastest growing sectors in the world is the healthcare sector where the accumulation of data is presenting many opportunities but also structural and privacy concerns. The ability to run your own heart tests through portable technology that will become more accessible is mirrored by companies like 23andme.com, where you can send off a $100 test sample to a company and receive in return a full DNA spectrum on your health. This is prompting many people to start seeking treatment for conditions that they don't yet have and putting severe strain on the health system.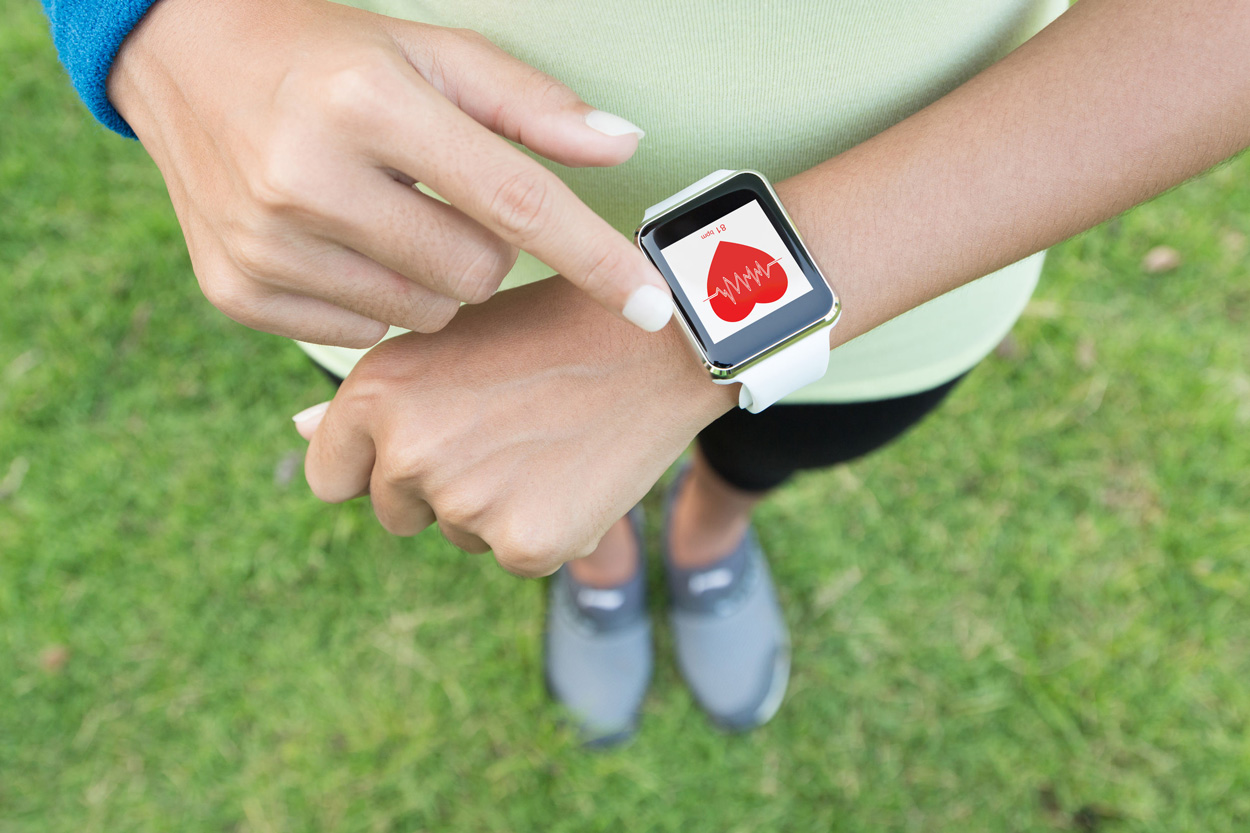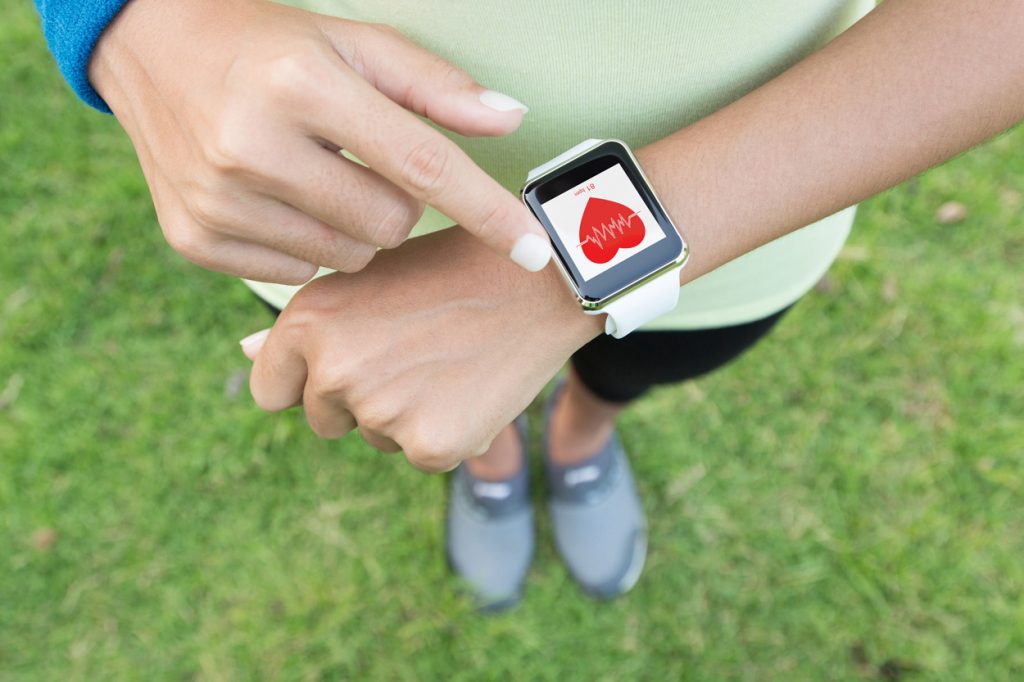 Addiction to technology
We live in a new age where we are addicted to technology and yet are continually distracted by it. Technology from companies like Apple and Microsoft is now invading even personal intimate offline moments we are meant to have with each other. Consumers now have more technology power in their pockets than many organisations have, and replace their technology faster. This has created a power balance shift, where consumers now own the experience and will dictate the experience they will want to have with us. What we have to do now is keep up with this data transfer and reinvent ourselves.
The sharing economy, block-chain, augmented intelligence and the internet-of-things are the changes that are going to be impacting the travel industry and anyone connected to travel. What this means is that organisations are now getting so much data and opportunity to get insight from individual human beings than we have ever had before. No longer can we just 'pigeon-hole' people, but we have to use this data to create tailored, individual experiences. 'Augmented intelligence' is about blending humanity and technology together to create experiences that just a few years ago you never thought were possible.
Chris Riddell's challenge is: "If you want to be in business beyond tomorrow, you need to start thinking about the future like a technology company. You have to keep up with this relentless pace of change that we are going through. Your job is to see where the opportunities lie for you, because this is the most exciting time to ever be a human being on planet earth."
Illuminate 2019 was supported by Flight Centre Travel Group's corporate businesses – FCM Travel Solutions, Corporate Traveller, cievents, Stage and Screen Travel Services and 4th Dimension Business Travel Consulting.