Publicis Australia takes out Best of Show at the 2019 Brisbane Advertising and Design Club (BADC) Awards for their Great Barrier Reef campaign, scUber, for client Tourism and Events Queensland, collecting the largest overall haul of 18 medals and finalist placings.
Winning three gold, two silver and a bronze for the scUber campaign, chairman of judges Dantie van der Merwe said, "In this serious environment we live in it's getting harder and harder to be fun. It's even harder to create awareness for a very serious issue in a fun way. It's this perfect balance that made this work a clear stand out."
The Great Barrier Reef is a world heritage listed natural wonder, but negative media coverage following bleaching events had hurt its reputation worldwide. Tourism and Events Queensland needed to change the conversation and stimulate global tourism interest in the reef. Publicis' solution: create the world's first rideshare submarine on the Great Barrier Reef, called scUber, by creating a global partnership between client Tourism & Events Queensland and Uber. From the window of the submarine, Publicis and TEQ showed the world the reef like never before, a unique and vibrant underwater world teeming with life.
The campaign results were spectacular, generating a massive 4,320 pieces of live global news coverage and over 4.5 billion opportunities to see the campaign. The publicity coverage was valued at over $130 million (ASR). View the Best of Show piece here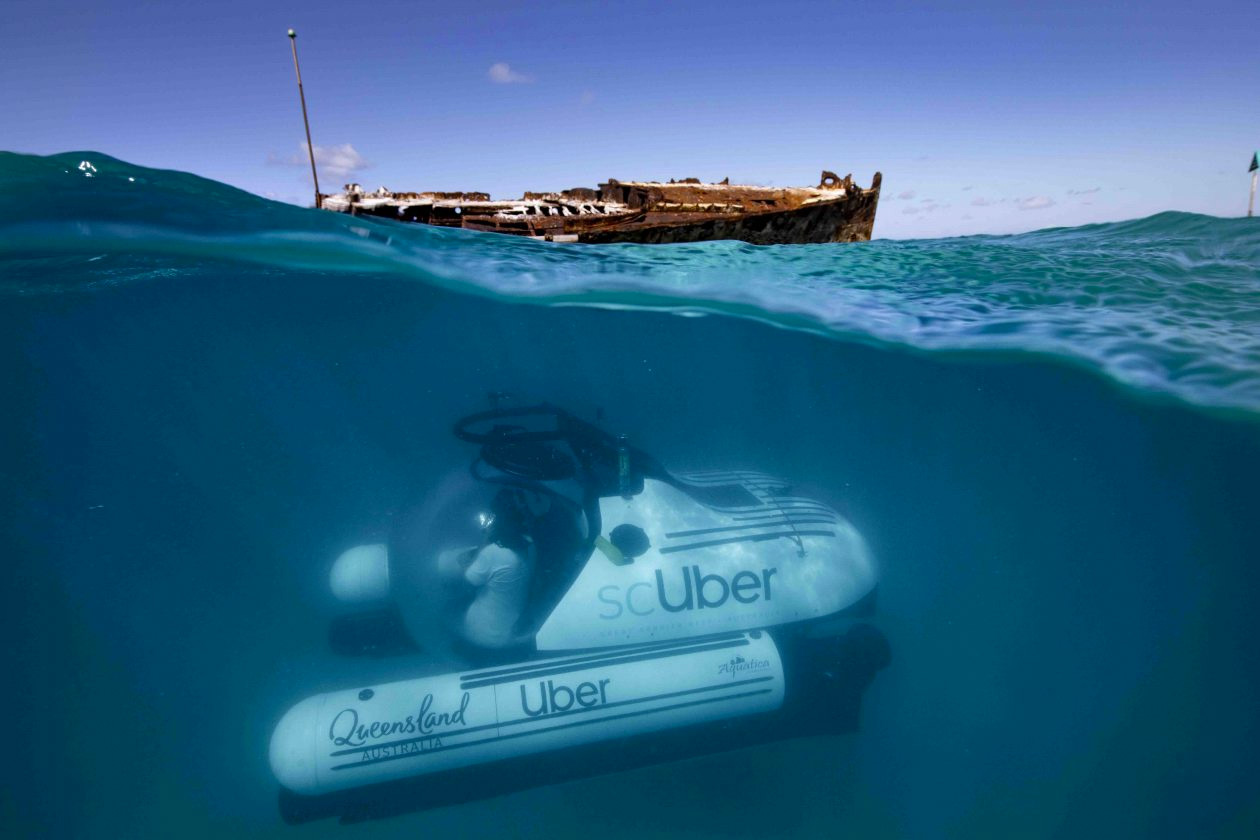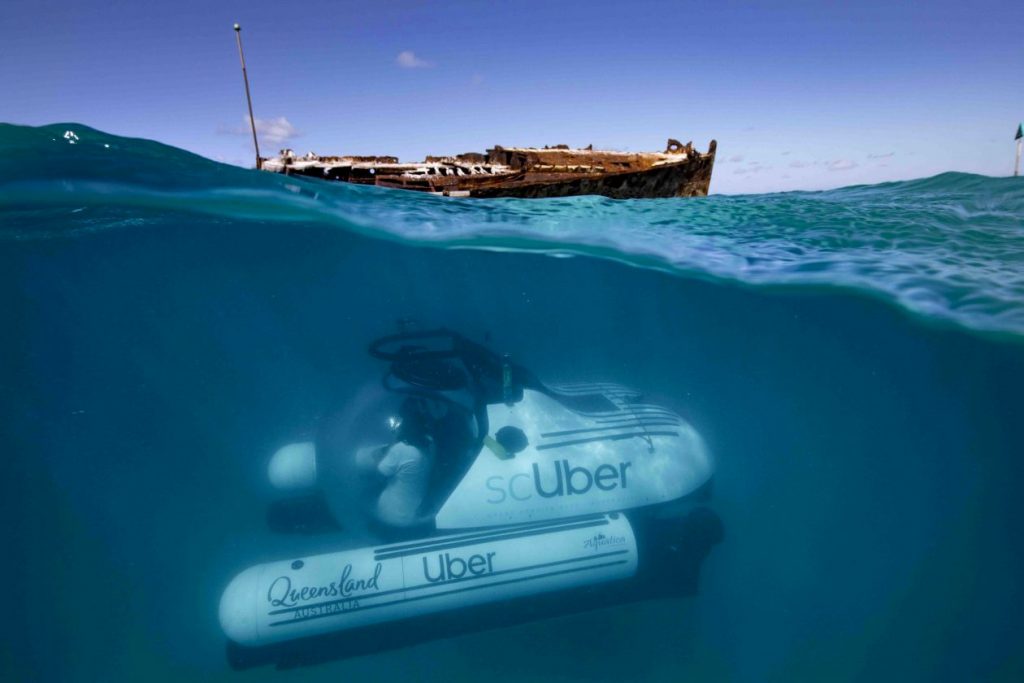 Video advertising delivery specialists Peach sponsored the BADC Awards which were held on Saturday night at Howard Smith Wharves in Brisbane. With nearly 600 people in attendance, the awards night, hosted by Daniel Connell, was the largest in recent years. A quality field of over 640 entries vied for recognition in over 90 categories.
ROMEO Digital followed with the next overall number of medals and finalists, awarded a total of five gold, three silver, three bronze and another three finalists. ROMEO was awarded for their outstanding digital work for client Queensland Museum for Anzac Legacy Gallery and Anzac AR Correspondent App and also for Queensland Surf Life Saving for Life-Fi. Taking home Gold for Innovative Use of Digital and UX Design – Life-Fi is a wireless network that only works between the flags on the beach where beachgoers can connect their phones and receive critical information on beach conditions in their own language.
The night also belonged to a number of smaller independent agencies with JSA Creative, Flip, GrowthOps, and Theola also taking home record medal hauls.
Client of the Year was awarded to not one, but two clients. Presenting the first award to Queensland Museum for their work with ROMEO Digital on the ANZAC Gallery and AR App, Dantie van der Merwe said: "The first winner actually made the judges quite jealous. This work was big, intelligent, world-class in its digital thinking and rounded off with a beautiful commitment to craft."
Signet Packaging was also awarded gold and bronze for their work with small independent agency Brainheart for their work: Official Packaging Supplier of Air Guitar Australia. van der Merwe said: "The judging panel felt that it's as important to reward the crazies, the fun and the entertaining. The power of humour is often underrated in today's serious world. It's refreshing to see fun creative work for a category that could be considered dull and boring. Every client should study this work and ask themselves the question, 'Are we being brave enough?'"
Hall of Fame Induction
Inducted into the BADC Hall of Fame with a number of heartfelt nominations was Rob Kent, recently retired managing director of the mighty Mojo.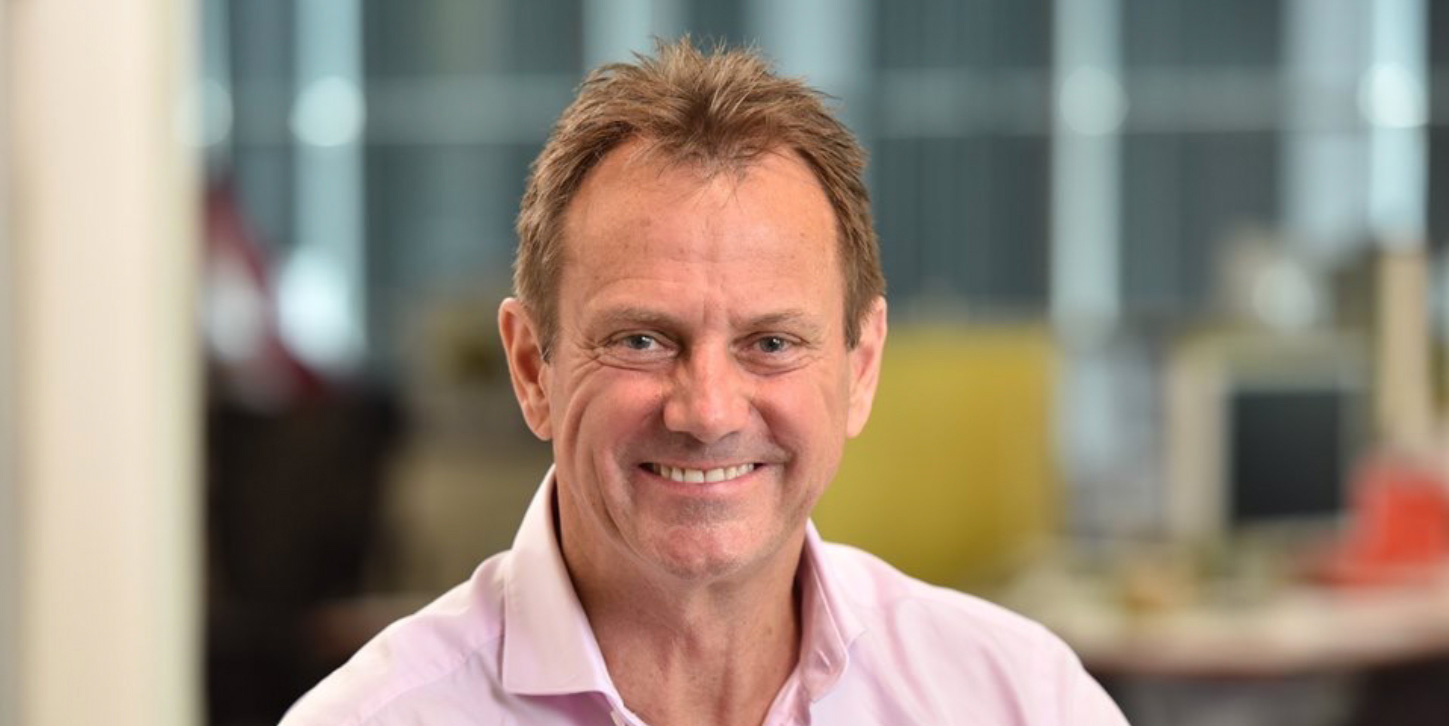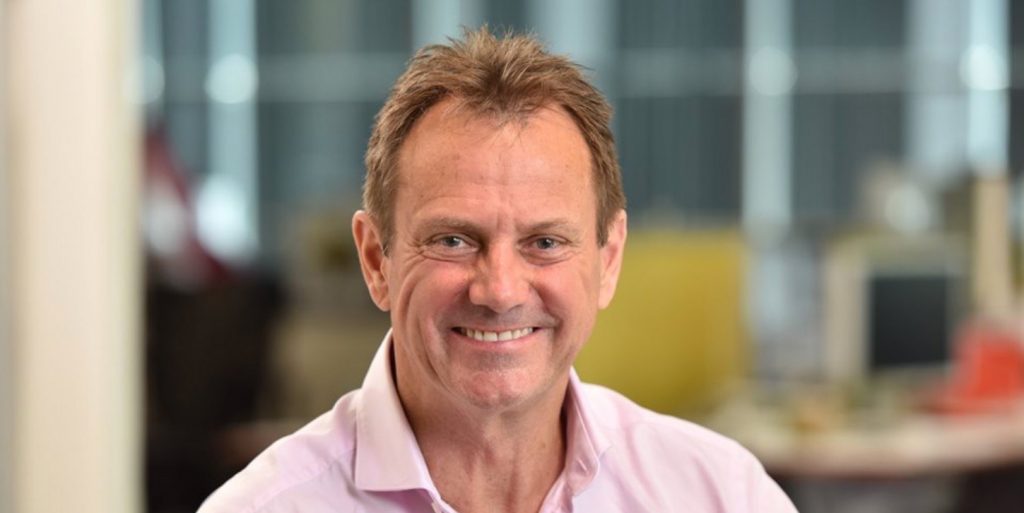 Jo Millington, client service director of VMLY&R said of Rob: "The suit of all suits, the iconic Rob Kent. Rob steered Mojo for over 25 years and his impact continues to flow throughout our creative industry today. He hired, (sometimes fired), mentored, shaped and influenced the industry's best and brightest. People left, they often returned. He created and sustained one of the most revered agency cultures in Brisbane advertising and he made magic for his clients."
BADC president Stuart Myerscough said: "What a fantastic night with the industry celebrating some truly fantastic creative work. Both the volume and quality of world class work on display is a real testament to the health of Brisbane's thriving creative community. It's also fantastic to see not one, but two clients of the year getting acknowledged and I truly hope this inspires more clients to be bold and place greater trust in their agencies, working with them in partnership. Fortune favours the bold, but without client bravery, some of the most innovative ideas can end up in the bottom drawer."
All the finalist and medal work can be viewed online at badc.com.au.