Meat and agri-products trader Cory Johnston is celebrating its 50th year of operation in 2018 and is confident about its future after a decade where turnover has doubled in size through a strong commitment to customers and a diversification of its product range.
Specialising in sourcing and supplying an extensive range of protein-based produce: chilled and frozen meats, grains, pulses, oil seeds, and various vegetable and animal protein meals, Cory Johnston is targeting the food service industry, smallgoods manufacturers and opportunities for growth through its grain and meals division.
Cory Johnston director Peter Shearer said domestic meat trading had been the main foundation of the business but that the company was looking at opportunities in new markets.
"International trade is expanding for us and we're looking at new markets including in Latin America and Europe," Shearer said.
Shearer said that grain and associated products, whilst making up about a quarter of the business, would look to expand as the company invests more resources into that part of the business.
He said that a focus on the supply of food products in the community was centred on quality and sustainable operations.
"People are becoming a lot more concerned about where their food comes from," Shearer said. "We work closely with suppliers to get the right quality products to the right sections of the market."
Cory Johnston was formed in 1968 after frozen beef retrieved from a distressed cargo ship – which had caught fire off the Queensland coast – needed to be sold in the domestic market on behalf of the insurance company. This opportunity lead to Douglas Cory and the late Don Johnston forming a partnership which lead to the creation of Cory Johnston Pty Ltd later that year.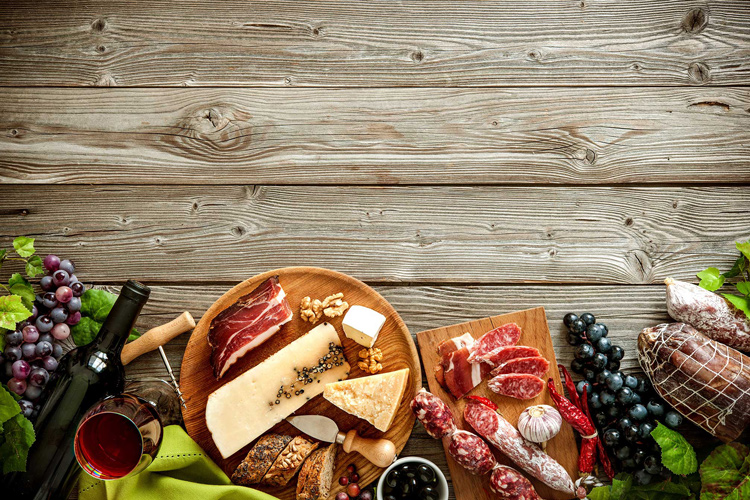 The continued growth in business, as well as astute investments, allowed Doug Cory to diversify into cold storage which led to the establishment of the Doboy Coldstores in 1976.
Late in 1987, Doug decided to purchase Don Johnston's share in the business. This resulted in Cory Johnston (NSW) which operated together with Cory Johnston for the next eight years. After that time the Cory Johnston (NSW) office was (by mutual agreement) divested.
In 2001, Doug decided to step back from his commitments and negotiated the sale of Cory Johnston to younger brother Trevor and long-time employee Peter Shearer. Under the direction of Trevor and Peter, the business has continued to diversify and prosper. In early 2012, Cory Johnston moved from its home of 26 years at Doboy Coldstores to new offices in the Metroplex Development at Murarrie.
Trevor Cory will be retiring from the business in 2019 and attributes much of the success of Cory Johnston to its staff and their market knowledge.
"Knowing what our clients need and making sure that need is filled coupled with our financial reliability has been the cornerstone to our longevity and in building successful relationships," Cory said.
"We see opportunities to build the by-products part of the business, such as tallow, poultry oil and feather meal and to increase supply to stock feed manufacturers.
"Whilst I'm looking forward to retirement, the business is in very good hands with opportunities in the near term for continued expansion."
For further information on Cory Johnston visit: www.coryjohnston.com.au