Ah, Monopoly. Parker Brothers' accurate prediction of the current Sydney housing market, and perhaps the leading cause of animosity between family members during power outages.
It's McDonalds Monopoly time, possibly the most obvious example of gamification, where the dynamic duo dangle the veritable deep-fried carrot in front of millions of Australians who are battle-hardened against most marketing efforts of the fast food juggernaught.

Game On
Gamification, simply put – is a marketing campaign masquerading as a game, which serves to bridge the engagement gap between business and customer to improve the likelihood of conversion. This method is proven to increase engagement, loyalty, the consumer experience and above all – move product.
How is gamification profitable? McDonalds simply restrict the quantity of specific pieces of the Monopoly real estate tokens, naturally mitigating any risk associated with too many winners. After all – the game isn't designed to get you into that brand new Suzuki Vitara, the game is designed to make the business money.
Maccas adds another gamification layer to their marketing in their flashy, yet UX challenged phone app. This provides a modern, yet equally frustrating electronic version on the classic board game, while doubling as a facility to claim and collect your tokens.
But if winning a major prize is statistically improbable, what's the point? Enter the consolation prize, designed almost entirely to claw you back into the restaurant: 'Instant Win' prizes like chips or a small soft drink. When you go to redeem these are they REALLY all you're going to get? No, you're likely going to order an entire meal, plus the free fries – because you want those additional tickets. On top of that, Chance Card tokens are also provided as another layer of gamification, unlocking mini-games in the app to win yet more tokens or prizes. Gameception.

Can I Play?
If you haven't already disappeared to make the hunger-fuelled pilgrimage to the Golden Arches, how can you leverage gamification for your business?
Lets explore the three main tenets of Gamification: building Motivation, Ability & Triggers. Motivation is the dangling carrot enticing the player to play, while Ability enables the player to play by means of providing the playing field (which includes actual prizes), and Triggers get the player off the bench and into the game when they are made to feel the most empowered.
Motivation: 
Benefit to You: Breaks down barrier between customer and business, adds another person to the funnel.
Benefit to Player: Instills a feeling of easily-achieved win, promise of dopamine kick and tangible 'prize'.
Ability: 
Benefit to You: Nothing intrinsically, this is essentially entirely a liability in terms of costs associated with prizes and marketing.
Benefit to Player: Available prizes that people instinctively perceive as goals, while being offered the pathway to achieve that goal by you.
Trigger:
Benefit to You: Customer's illusion of choice, forced to take action by purchasing product in order to begin the game.
Benefit to Player: Starts the game which they have already imagined winning (for a small fee, this holds the most risk for player).
As you can see, this is a zero-sum game when appropriately managed. Where the motivation step benefits both parties, the ability step benefits the player and the trigger benefits the business. Once you've quantified your Ability in terms of the value of your marketing investment (prizes, assets & activation), and the Trigger's value to you (products purchased, emails collected), it's game on.

Get Your Head In The Game
Obviously a partnership with an international entertainment company is out of the reach of most businesses, so here's a few good examples of gamification that you could modify to suit your own purposes:
Facebook – Top Fans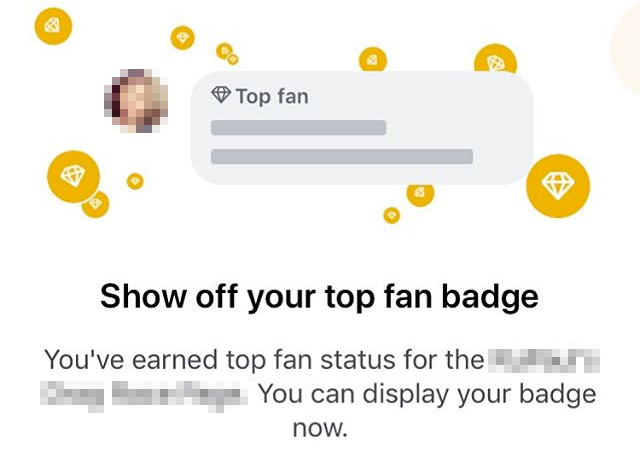 Consistently engage with a page's posts and you'll have a shiny badge next to your name to show your loyalty to the business when commenting on their posts. This benefits Facebook by ensuring users stay active, benefits the business by increasing post engagement rates and reach, and benefits the user by rewarding them with bragging rights in the form of a tiny badge.
Google Maps – Local Guides Program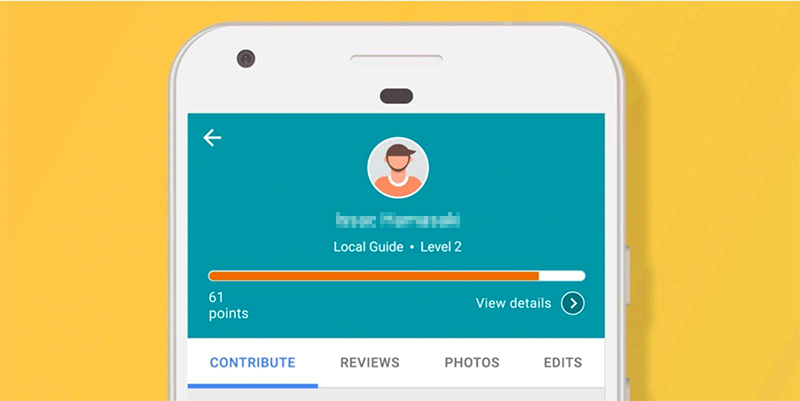 Regularly write quality reviews for businesses you visit to increase your profile's level, earning badges along the way and ascend quicker by writing more comprehensive reviews, or by posting photos and videos. This benefits Google by increasing the value of it's Maps listings to the end user by bolstering the quantity of submissions while prioritising quality content. Most importantly though, it benefits the business by means of social proofing, boosting perceived trust in the business and promoting it's good deeds (and punishing bad customer service). Also benefits the reviewer's profile by positioning them as an authority in their area, and sometimes, winning tangible prizes like socks.
Linkedin – Profile Completion Awards


Microsoft want you to complete your Linkedin profile a lot further than your name and a photo, and do so by awarding you a self-esteem boosting award to say you're using the platform effectively. This little feature benefits Linkedin by improving the average profile completion rate, ensuring they stay competitive in a Facebook-controlled ecosystem and above all, increasing the amount of increasingly-valuable user data available to them. This also benefits businesses advertising on the platform by giving a strong insight into who the humans in their sphere (both employees and clients) are, and what makes them tick. Your willingly-surrendered data isn't simply cast into the aether, it does benefit you by building your personal brand, and ensuring you stay competitive (ie: employable and relevant) in your own field.
Asana – Task Completion Narwhal


Asana is a project management tool which rewards habitual task-completers with a cheerful flying narwhal that flies across the screen every so-often when tasks are marked as complete. This simple animation benefits Asana by catering to younger professionals with this fun imagery, benefits the business using the platform by incentivising task completion, and benefits the user by offering a monotony-busting, unexpected surprise for doing something as simple as ticking a box.
eCommerce – Spin-To-Win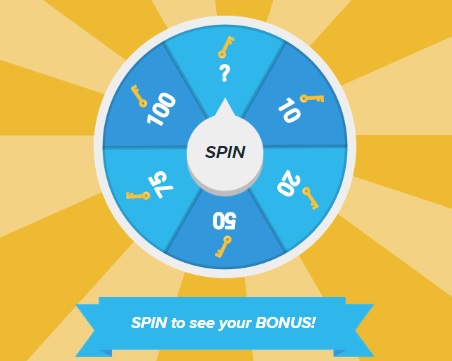 This appears most notably on Wish, where you're given an opportunity to spin a wheel to win the chance to unlock an extra discount on a number of products dependent on the result of your spin. On other eCommerce websites, this is often a variable ($/%) discount on advertised products which is awarded in the same manner. This Wheel of Fortune benefits the merchant by potentially moving the price-conscious consumer closer to conversion with a small chance-based discount, and benefits the user by appealing to their FOMO, and saving them a small amount on an item they desire. Bonus round: Add a data capture element to this by asking for an email address to unlock the spin.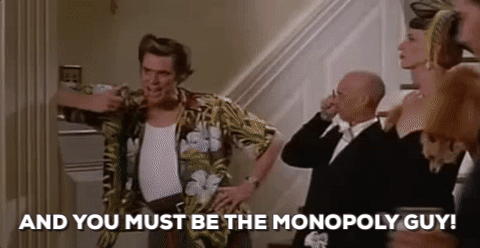 Interested in learning more about gamification and how it can improve your conversion rates? Get in touch, I'd love to talk about how this strategy can put a fun spin on your next campaign.